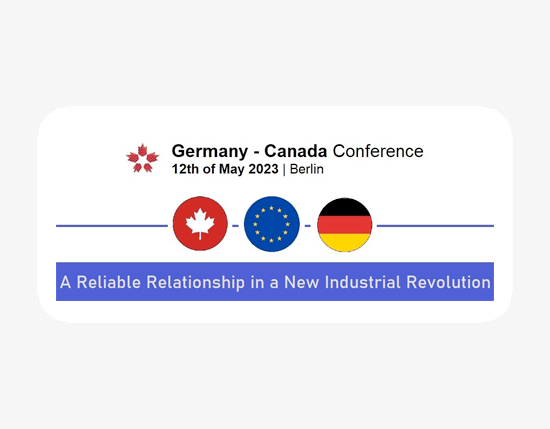 Germany / Canada Conference
Germany is now thinking of Canada First by strengthening their trade relationship with the ratification of CETA in December 2022.
Read more
EU-Canada Business Summit 2023
The EU-Canada Business Summit is a oneday event held once a year in Brussels, capital of the European Union, that brings together hundreds of political and business decision-makers from Canada, the EU and the world.
Read more
We are your business developer for the EU, Canada & the world
Get the invitations

to our events by email !